Audio Tour Indestructible Stories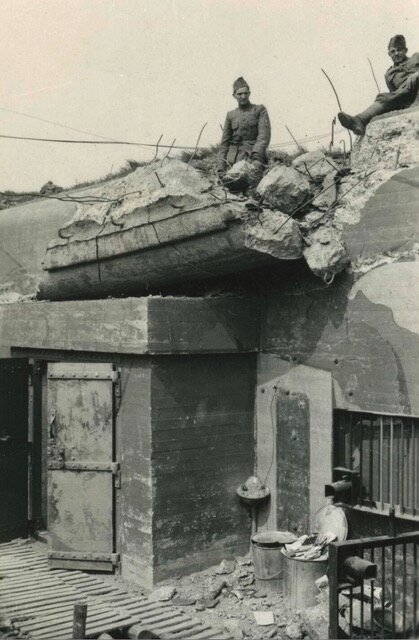 During the Second World War (1940-1945), the Kornwerderzand defensive lines proved to be virtually indestructible. It is also the only place in the Netherlands at which the enemy advance was halted, in May 1940.
After the war, the defensive line was part of the IJssellinie until 1964. Then it was neglected, forgotten, and it disappeared under scrub for a long time.
The Kazemattenmuseum is digging up this history, restoring the casemates, and recovering the stories of the defensive line. We have further preserved this history in the 'Indestructible stories' audio tour.
This tour will introduce you to ten special people, each with their own story about this historic place.
For this tour you need a password. This is available at the ticket office of the Kazemattenmuseum.